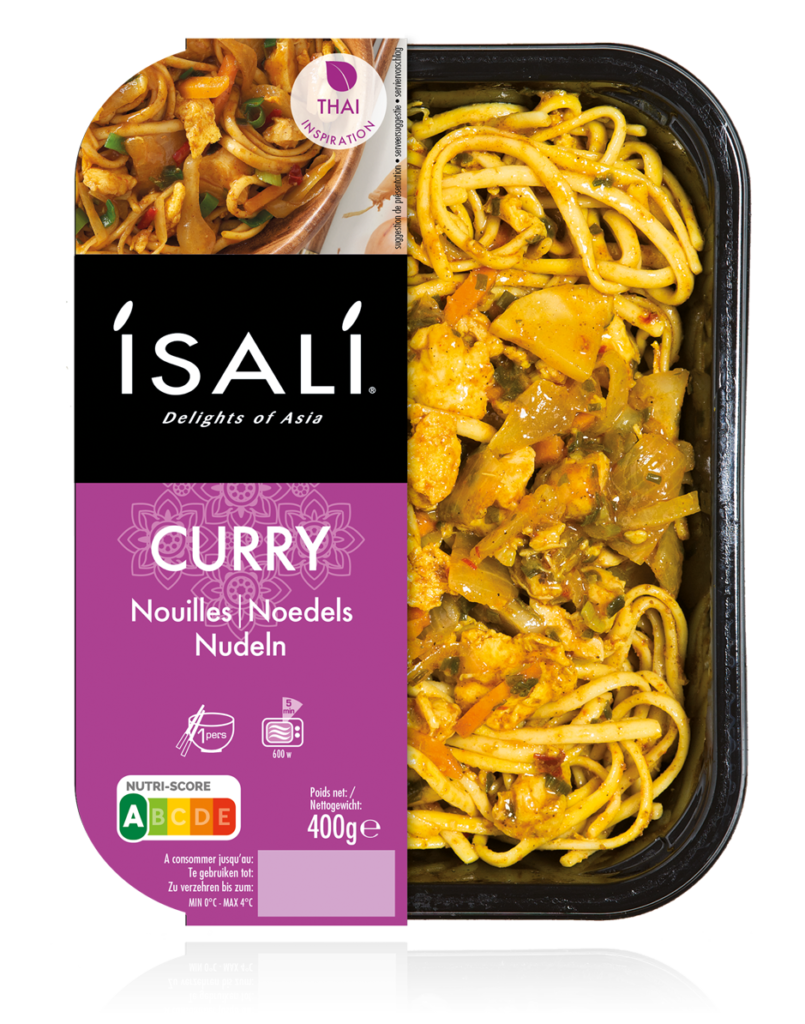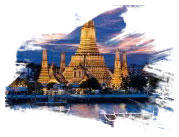 While the Americans call New-York the "Big Apple", in Thailand, Bangkok is the "Big Mango".
Surprise and delight. Only Thai cooking holds the secret of the harmony that unites chicken, ginger and lemon zest with mange-tout peas. Total osmosis. Noodles have never asked for so much. Which is why we want more.
This dish consists of noodles accompanied by chicken cubes, eggs, carrots, white cabbage, red peppers, red chilli, ginger and more. So light, ISALI Curry Noodles can be eaten as a main course or served as a side dish.
For 400 g, pierce a few holes in the film and heat in a microwave for 5 minutes at 600 W
1 x 400 g portion contains:
ENERGY
1820 Kj
436 Kcal
22%
RNJ
Saturated fatty acids
3,2g
16%
RNJ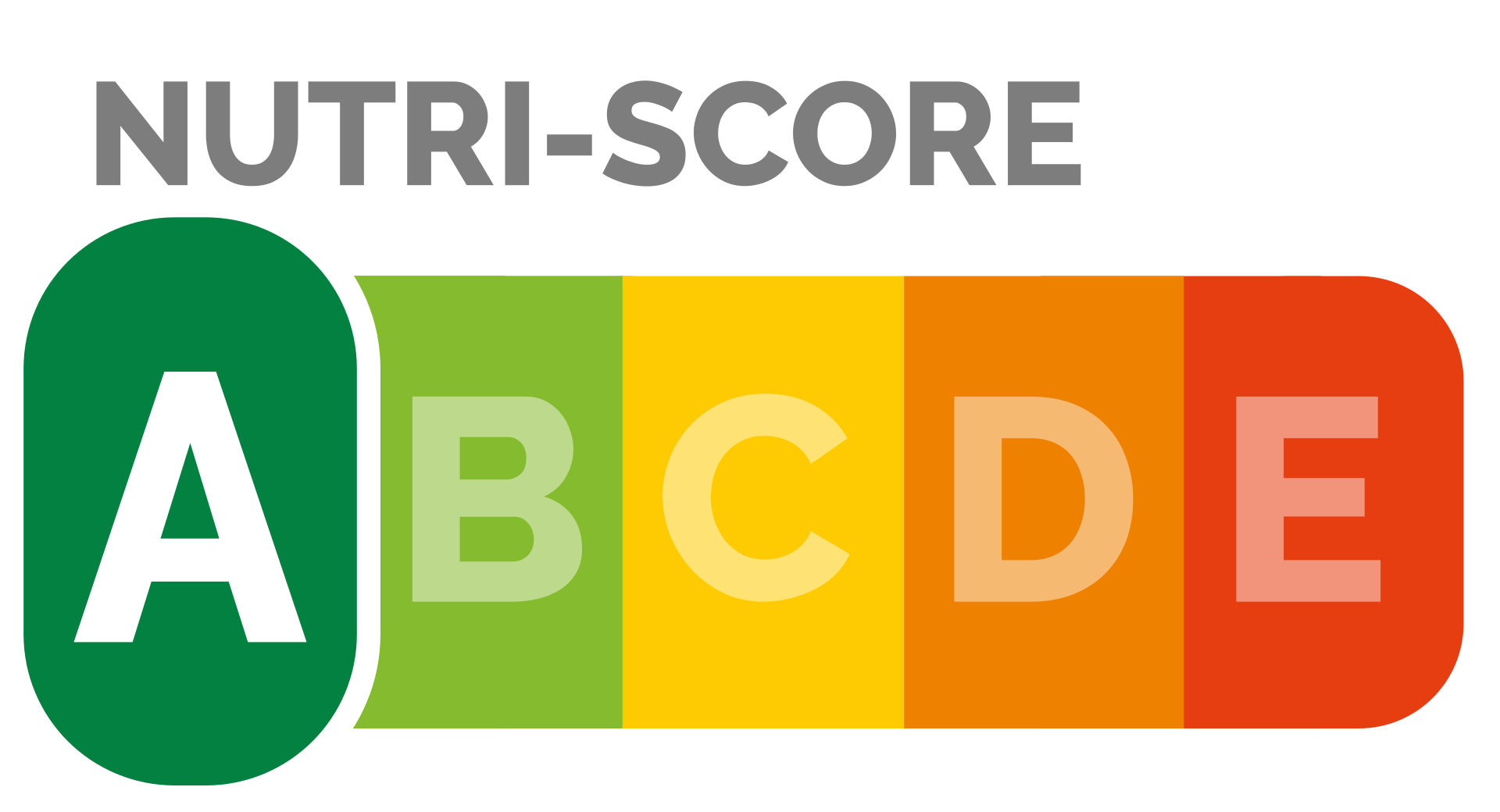 For 100g : 455 Kj / 109 Kcal
Details provided for information purposes. Please see the packaging for the latest values. Also available in 300 g, see details on the pack. This item may not be for sale in your country.
If you like this product, you will no doubt enjoy
REGISTER FOR YOUR NEWSLETTER
Fresh ready meals with the refined flavours of Asia