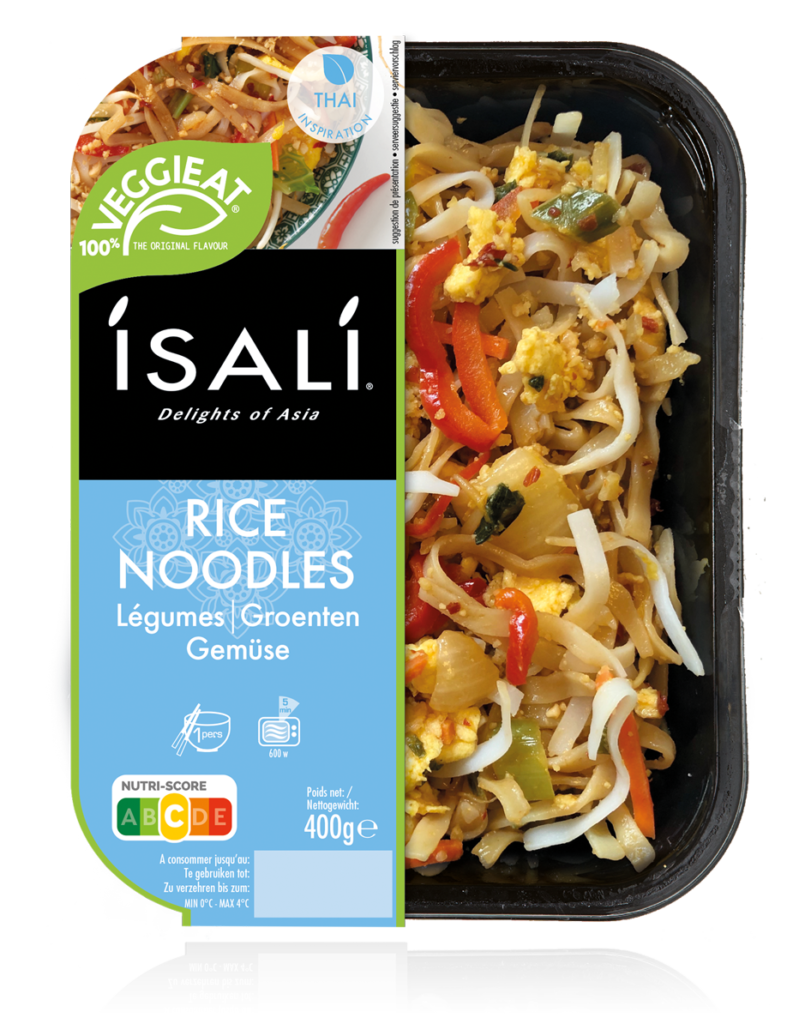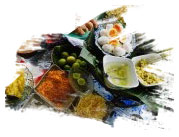 Thai cuisine is always distinguished for its 4 basic flavours: spicy, sour, savoury and sweet.
Rice Noodles
with vegetables
There's nothing more authentic than this Rice Noodles with Vegetables recipes that takes you away in an instant to the streets of Thailand. This delicious festival of flavours will get your taste buds humming. A clever mixture of crunchy vegetables finished with a drizzle of soy and tamarind sauce, spiced up with just a touch of red chilli – and all sprinkled with crushed peanuts.
The recipe of Rice Noodles with Vegetables sautéed in the wok is the inspiration for the authentic vegetarian Pad Thai. An assortment of different crunchy vegetables topped with a tamarind sauce that creates a real balance between the various flavours of sweet, savoury, spicy and tangy that vary from one region to another. It will take you from Phuket to Chiang Mai without ever going wrong. And each time it will be a unique experience and a joy for the taste buds.
For 400 g, pierce a few holes in the film and heat in a microwave for 5 minutes at 600 W
1 x 400 g portion contains:
ENERGY
2300 Kj
548 Kcal
27%
RNJ
Saturated fatty acids
3,6g
18%
RNJ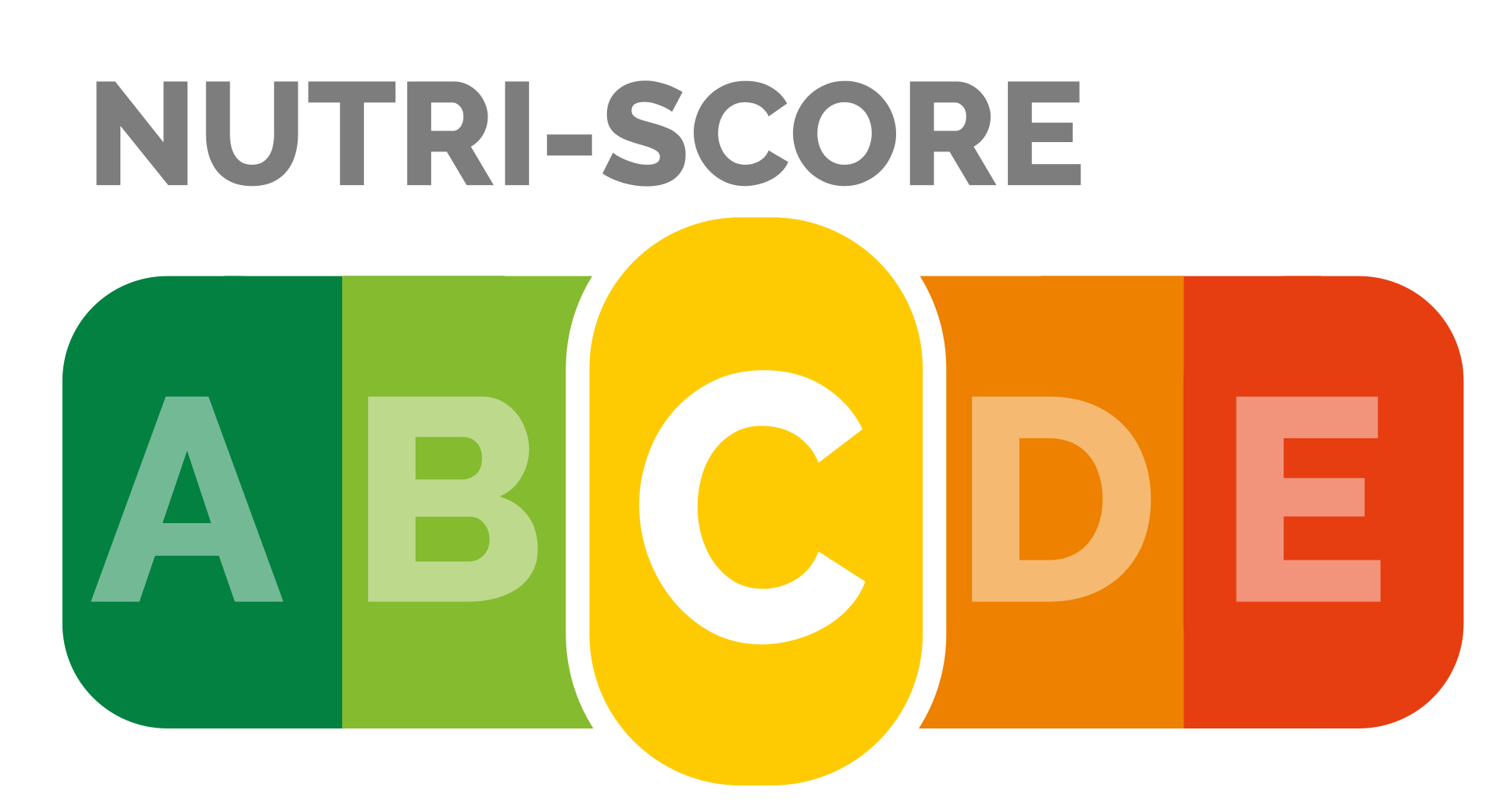 For 100g : 575 Kj / 137 Kcal
Details provided for information purposes. Please see the packaging for the latest values. Also available in 300 g, see details on the pack. This item may not be for sale in your country.
If you like this product, you will no doubt enjoy
REGISTER FOR YOUR NEWSLETTER
Fresh ready meals with the refined flavours of Asia