Much more than inspiration from Asia...
an incarnation of Asian cuisines
Sometimes, cooking isn't so simple. Yet when we talk about Asian cuisine, to arrive at a truly authentic recipe, you need to prepare a whole mass of ingredients, including a difficult selection of spices. So, why not put your trust in ISALI to meet your expectations and take you on a trip to the heart of Asia?
4 regions of Asia highlighted with fresh ingredients, selected with great care to satisfy the tastes of the most demanding of diners. Even if you are not accustomed to exotic eating, have no fear in allowing yourself to be carried away by ISALI to a new and exciting world.
Cooking must always remain a pleasure and ISALI will help you to save time when sometimes you can't find any at all. Without compromising on quality. So it's hardly surprising that whether you're in the office, at home or among friends, ISALI is always there to delight your taste buds in creating a moment of culinary magic.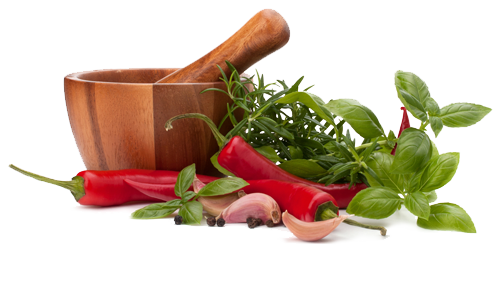 From timidly spiced
to subtly sweetened
An array of recipes from a map of the world where you go from the timidly spiced to the subtly sweetened and sometimes slightly savoury, not forgetting the discreetly caramelised. From India to China and from Thailand to Japan.
Products made by a company that develops cooked dishes with a more authentic flavour. A range of Premium ingredients and total control over production that enables us to deliver a consistent taste. Skills and expertise that are always listening to the consumer.
Authenticity &
originality
Authenticity goes hand in hand with the originality of the recipes, set out across a broad array of cooked dishes. And you'll find them very simply in the fresh food aisle. If you decide to showcase Asia for your next meal, then ISALI will be proud to come with you on your culinary journey.
REGISTER FOR YOUR NEWSLETTER
Fresh ready meals with the refined flavours of Asia