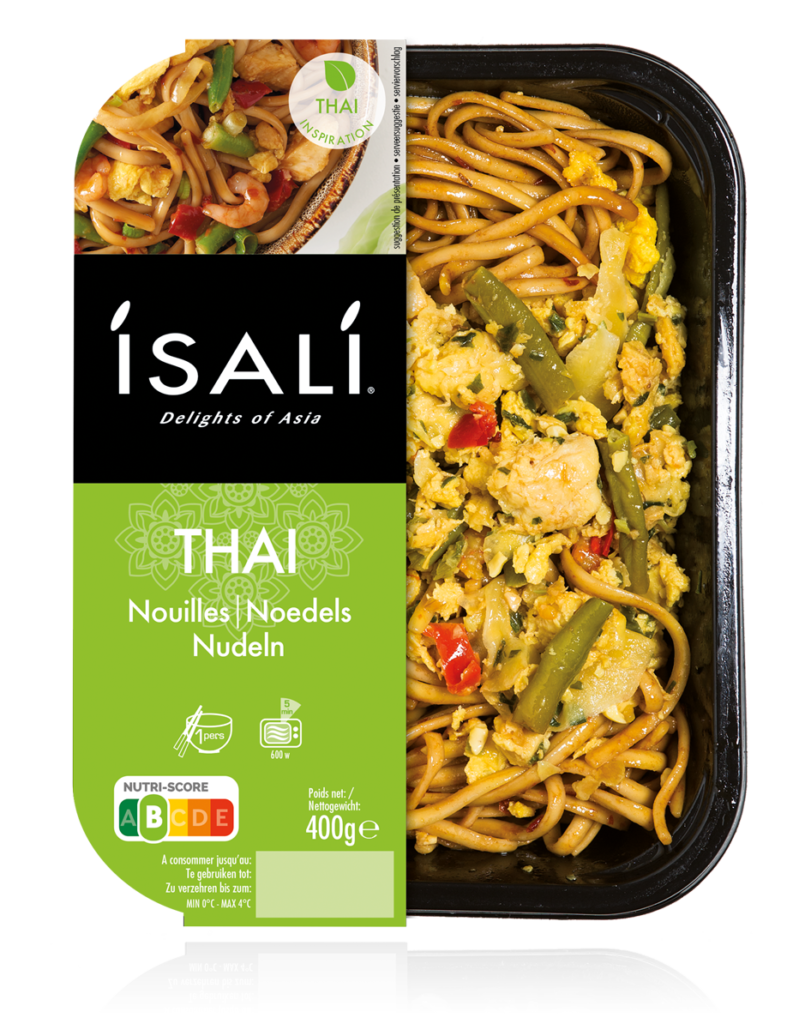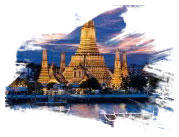 While the Americans call New-York the "Big Apple", in Thailand, Bangkok is the "Big Mango".
Thailand in your own home and to make it happen, sprinkle prawns with tamarind, adorn chicken with cashew nuts, dress your beans as a princess and allow spices to tease spring onions. And cabbage has never been so pampered. You need to be Siamese to excite the taste buds to this extent.
This dish, based on wok-sautéed noodles, is enhanced with chicken cubes, prawns, spring onions and eggs, plus a selection of carefully selected vegetables, such as white cabbage and princess beans.
For 400 g, pierce a few holes in the film and heat in a microwave for 5 minutes at 600 W
1 x 400 g portion contains:
ENERGY
3184 Kj
764 Kcal
38%
RNJ
Saturated fatty acids
8g
40%
RNJ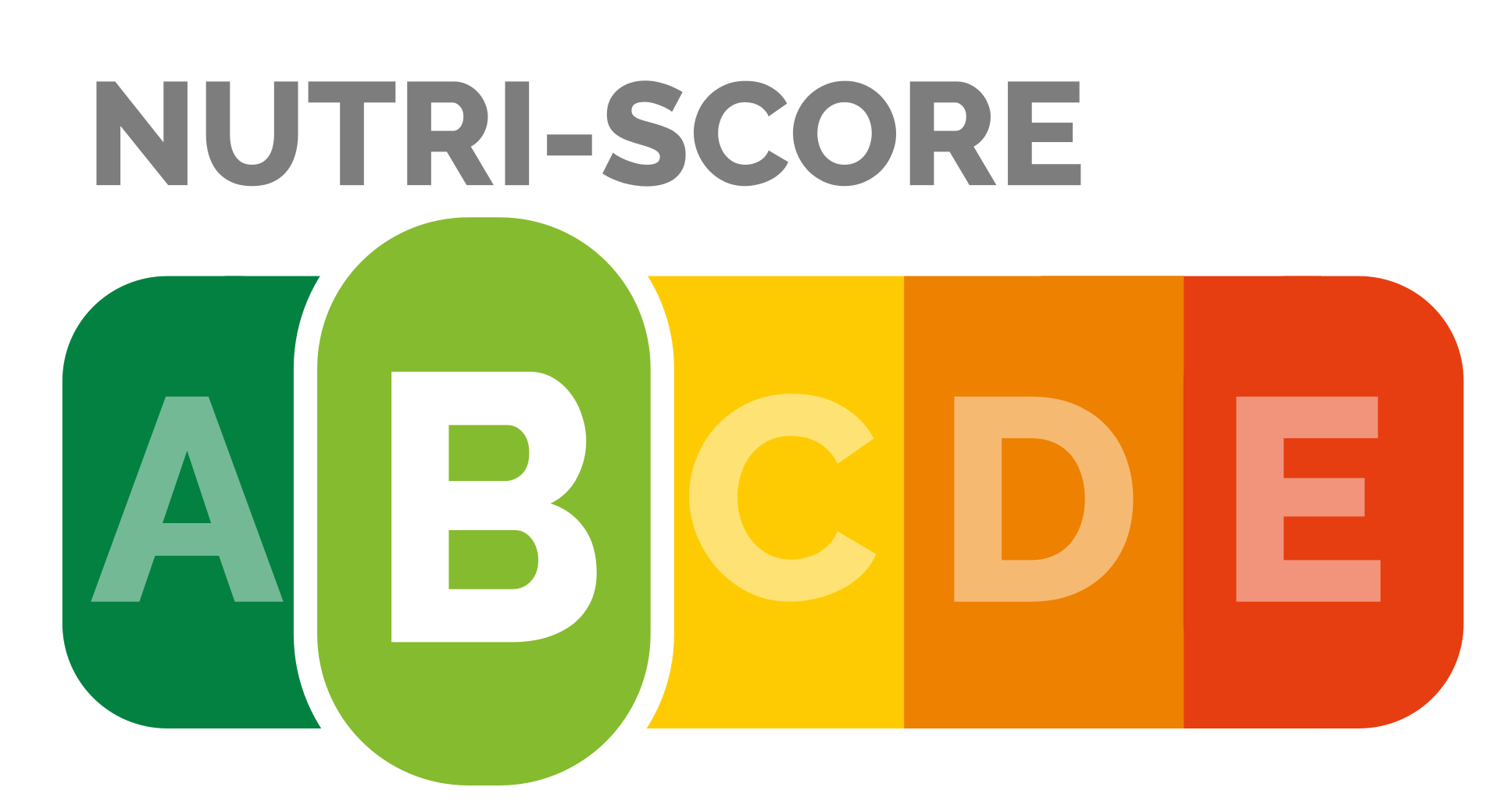 For 100g : 796 Kj / 191 Kcal
Details provided for information purposes. Please see the packaging for the latest values. Also available in 300 g, see details on the pack. This item may not be for sale in your country.
If you like this product, you will no doubt enjoy
REGISTER FOR YOUR NEWSLETTER
Fresh ready meals with the refined flavours of Asia