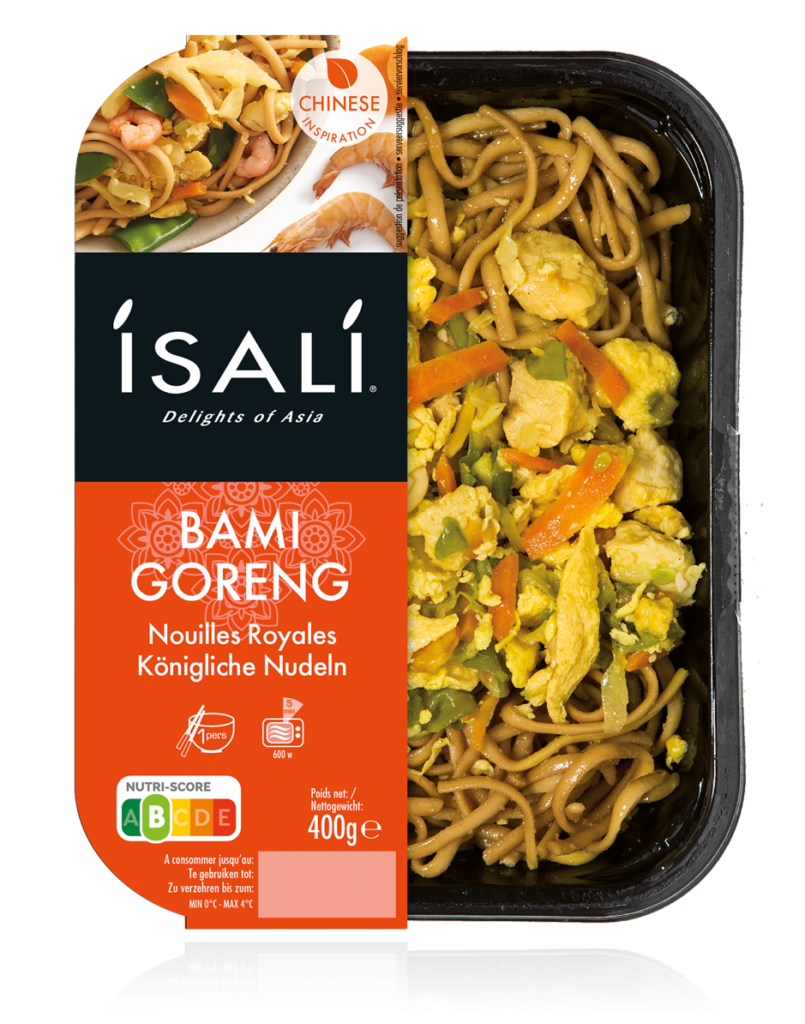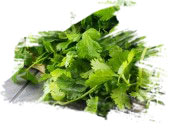 In China, coriander is called "Hu Sui" and is the essential ingredient for a good Chinese broth.
Some dishes like to stay alone, while others yearn to have company. Bami Goreng, though, brings everyone together. The eggs cover the chicken, the noodles provide a bed for the prawns and the cabbage pampers the carrots. A beautifully light combination. Royal, in fact.
This Chinese recipe of noodles sautéed in the wok and accompanied by cubes of chicken, prawns, eggs and vegetables. Ideal as a meal in itself or as a side dish.
For 400 g, pierce a few holes in the film and heat in a microwave for 5 minutes at 600 W
1 x 400 g portion contains:
ENERGY
2006 Kj
480 Kcal
24%
RNJ
Saturated fatty acids
3g
15%
RNJ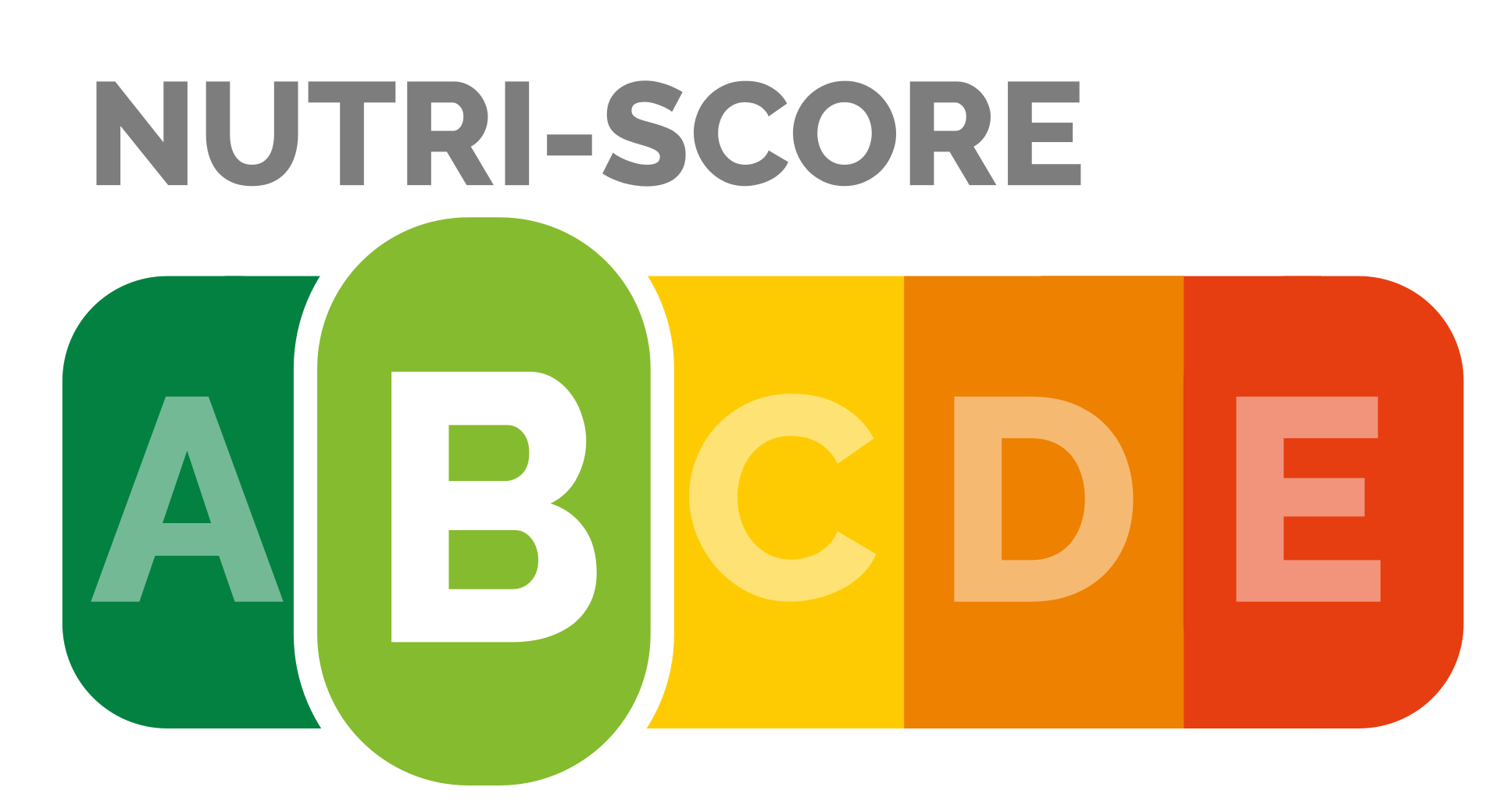 For 100g : 669 Kj / 160 Kcal
Details provided for information purposes. Please see the packaging for the latest values. Also available in 300 g, see details on the pack. This item may not be for sale in your country.
If you like this product, you will no doubt enjoy
REGISTER FOR YOUR NEWSLETTER
Fresh ready meals with the refined flavours of Asia