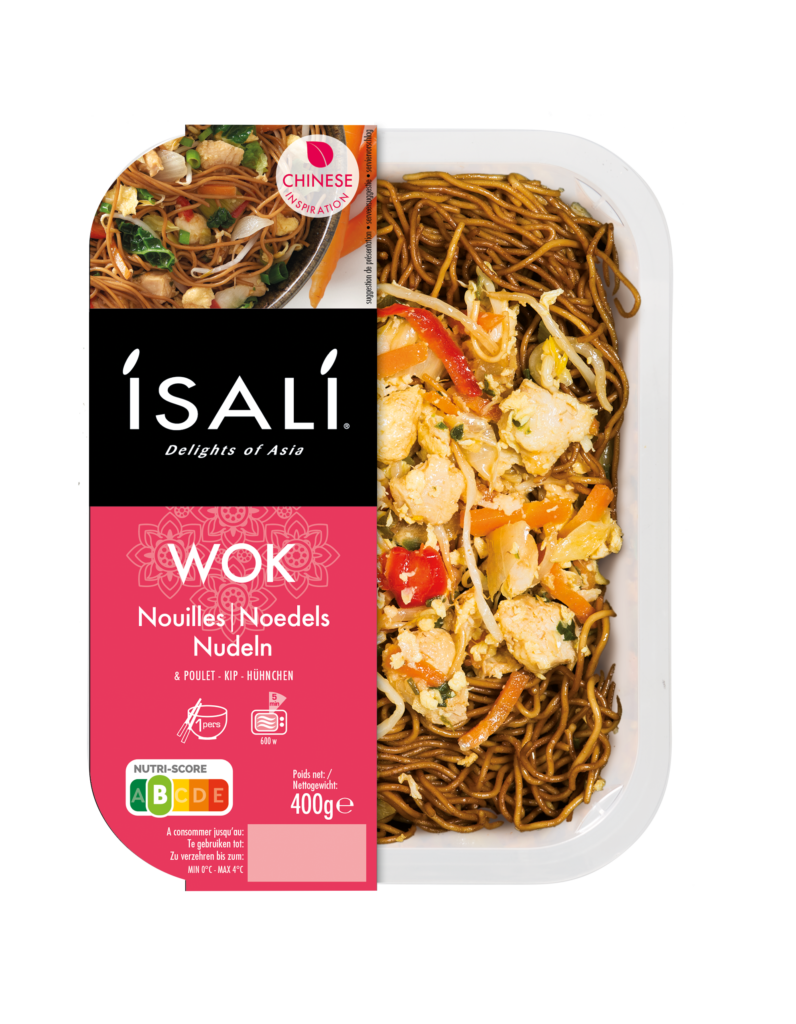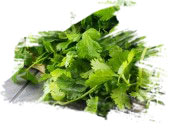 In China, coriander is called "Hu Sui" and is the essential ingredient for a good Chinese broth.
Stars of the show in the bottom of the wok, these fine noodles patiently await their guests. Chicken in a frock coat, smooth shaven onions, eggs full of pride, carrots worthy of their place and fragrant peppers all hoping for just one thing: to party all evening long.
This tasty Chinese recipe is made up of fine noodles sautéed in the wok, with the addition of fresh vegetables, such as carrots, red peppers and onions to which are added tender pieces of chicken.
For 400 g, pierce a few holes in the film and heat in a microwave for 5 minutes at 600 W
1 x 400 g portion contains:
ENERGY
2049 Kj
489 Kcal
24%
RNJ
Saturated fatty acids
3,3g
17%
RNJ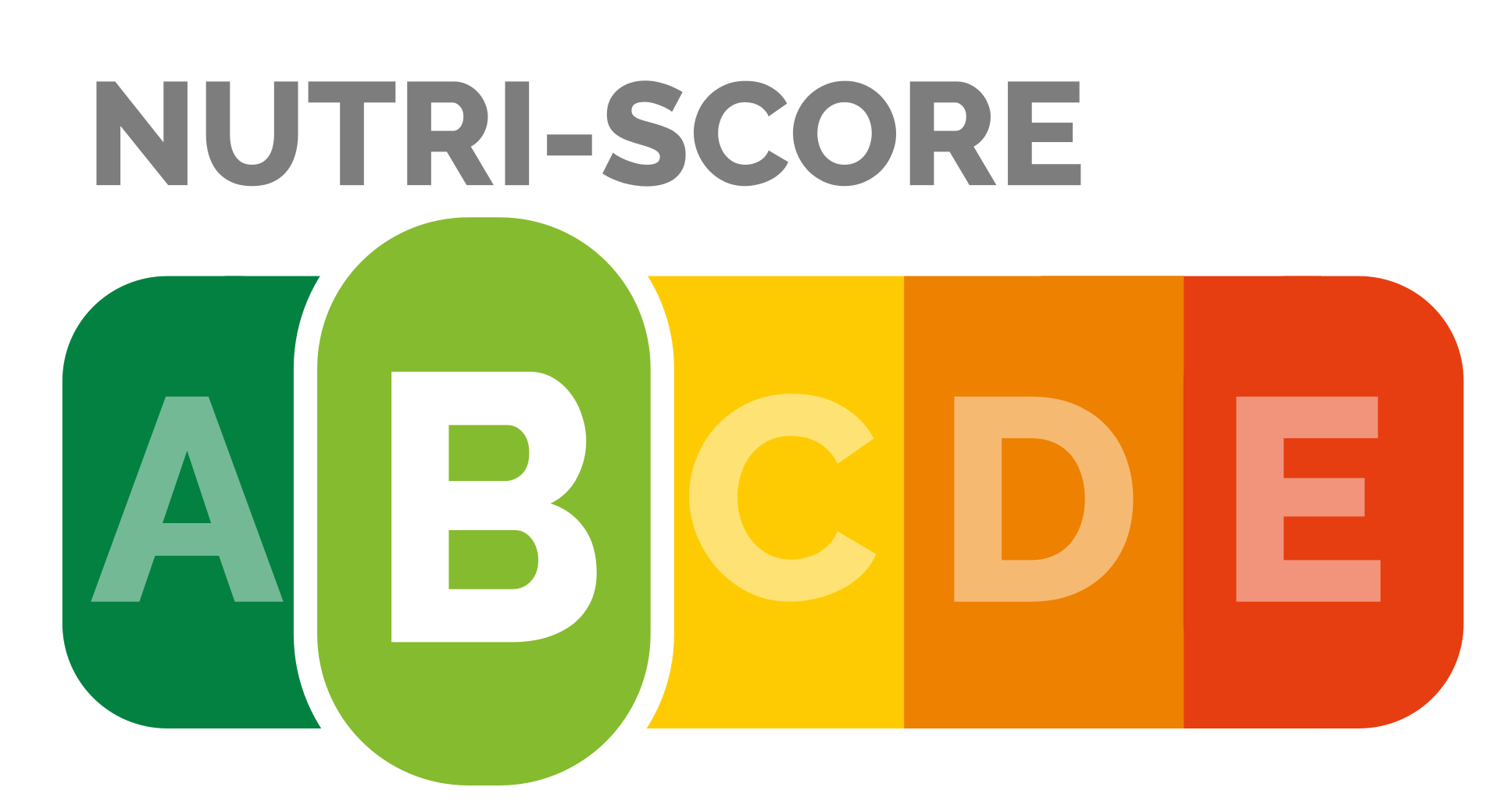 For 100g : 683 Kj / 163 Kcal
Details provided for information purposes. Please see the packaging for the latest values. Also available in 300 g, see details on the pack. This item may not be for sale in your country.
If you like this product, you will no doubt enjoy
REGISTER FOR YOUR NEWSLETTER
Fresh ready meals with the refined flavours of Asia