Curry Chicken
& perfumed rice
The country of Mao has adopted the curry from the country of Gandhi. Brilliant idea. But there's a different blend for everyone. And a different recipe. In this case, the chicken is in good company, well worthy of its fine selection of vegetables and soybean oil. Chickens in India are now jealous. We couldn't be happier.
This gently spicy curry recipe is made up of tender pieces of chicken breast and a selection of vegetables. Accompanied by perfumed rice, ISALI Curry Chicken exudes a real pleasure for the senses.
For 400 g, pierce a few holes in the film and heat in a microwave for 5 minutes at 600 W
1 x 400 g portion contains:
ENERGY
2201 Kj
523 Kcal
26%
RNJ
Saturated fatty acids
2,8g
14%
RNJ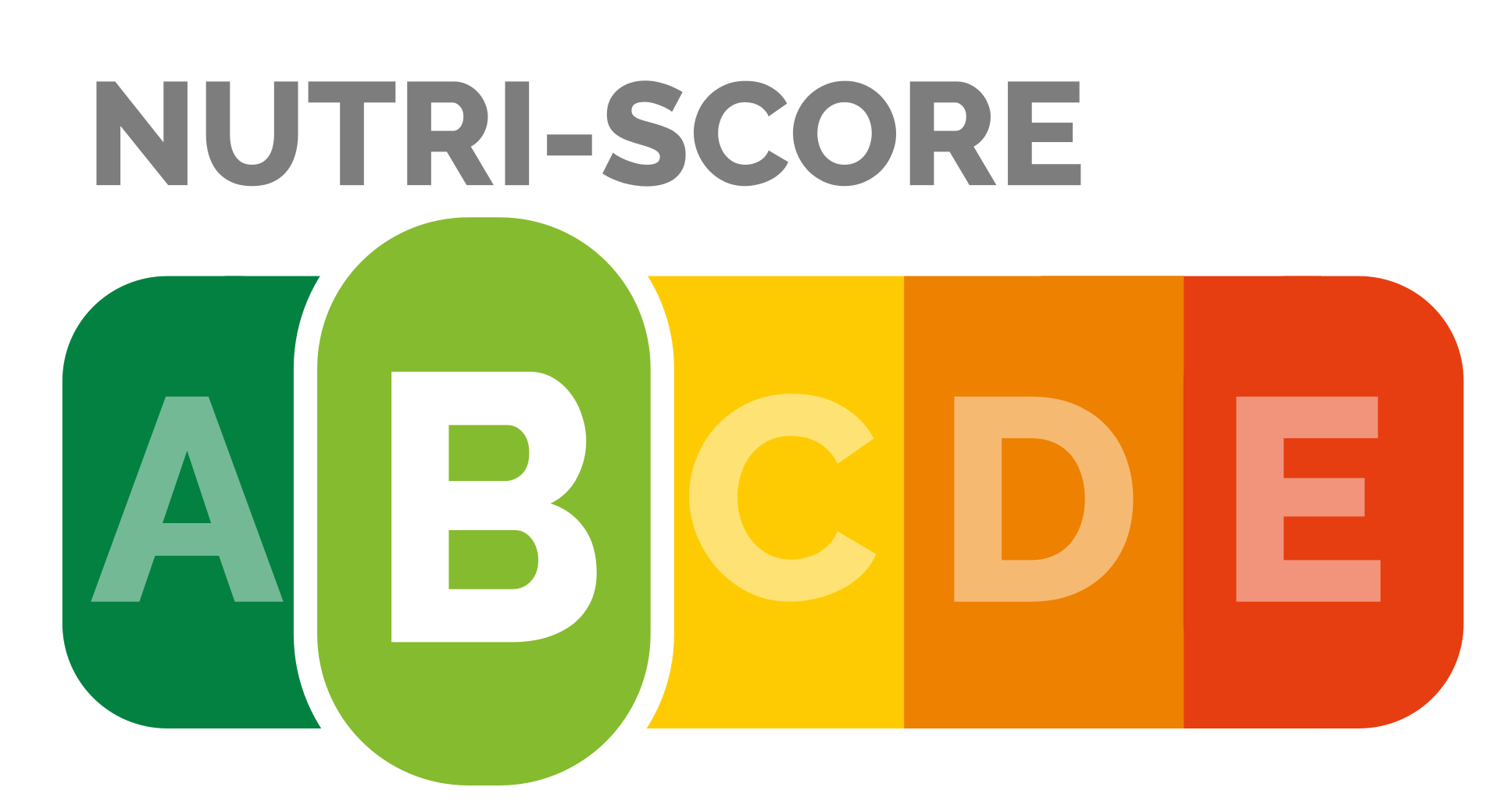 For 100g : 550 Kj / 131 Kcal
Details provided for information purposes. Please see the packaging for the latest values. Also available in 300 g, see details on the pack. This item may not be for sale in your country.
If you like this product, you will no doubt enjoy
REGISTER FOR YOUR NEWSLETTER
Fresh ready meals with the refined flavours of Asia