Butter Chicken
& Pilau rice
An Indian recipe with deliciously surprising flavours, rich in taste and fragranced with finesse. A blend of authentic spices and a creamy butter sauce. A truly unique combination whose taste invites you to the country of the Maharajahs.
Prepared in a rich butter sauce with yoghurt and Indian spices. All mixed with tender pieces of chicken breast and accompanied by Pilau rice.
For 400 g, pierce a few holes in the film and heat in a microwave for 5 minutes at 600 W
1 x 400 g portion contains:
ENERGY
2716 Kj
648 Kcal
32%
RNJ
Saturated fatty acids
11g
54%
RNJ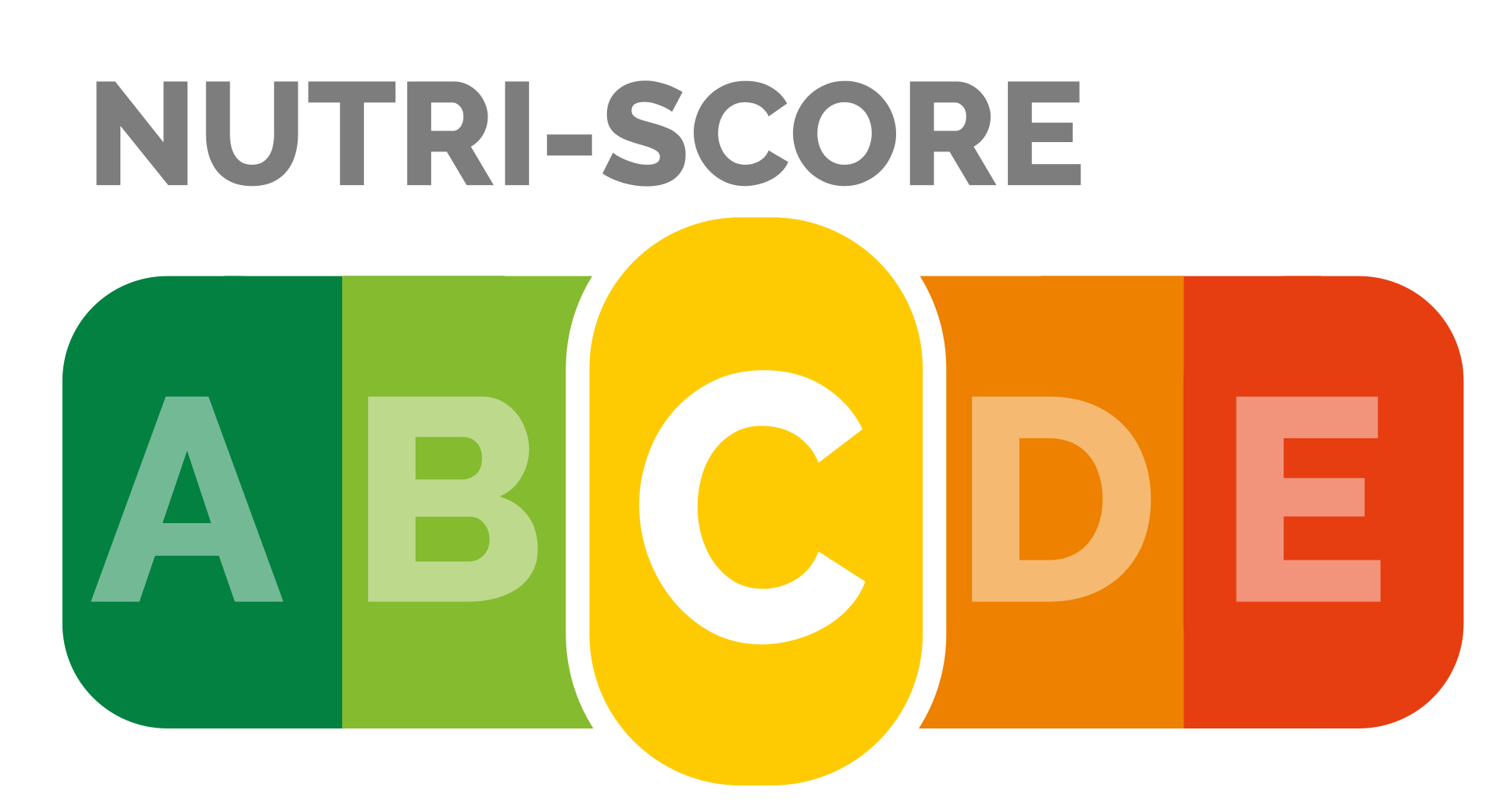 For 100g : 679 Kj / 162 Kcal
Details provided for information purposes. Please see the packaging for the latest values. Also available in 300 g, see details on the pack. This item may not be for sale in your country.
If you like this product, you will no doubt enjoy
REGISTER FOR YOUR NEWSLETTER
Fresh ready meals with the refined flavours of Asia