Bombay Chicken
& Basmati rice
This generously spiced and delicately hot Indian recipe is made with chicken fillets coated in a rich sauce. Let Bombay Chicken transport you to the spice road of southern India. A delight for the taste buds!
An Indian recipe based on chicken in a creamy tomato sauce. Made from Indian spices, ginger and coriander, all sprinkled with green peas. Accompanied by Basmati rice.
For 400 g, pierce a few holes in the film and heat in a microwave for 5 minutes at 600 W
1 x 400 g portion contains:
ENERGY
2524 Kj
602 Kcal
30%
RNJ
Saturated fatty acids
8,4g
42%
RNJ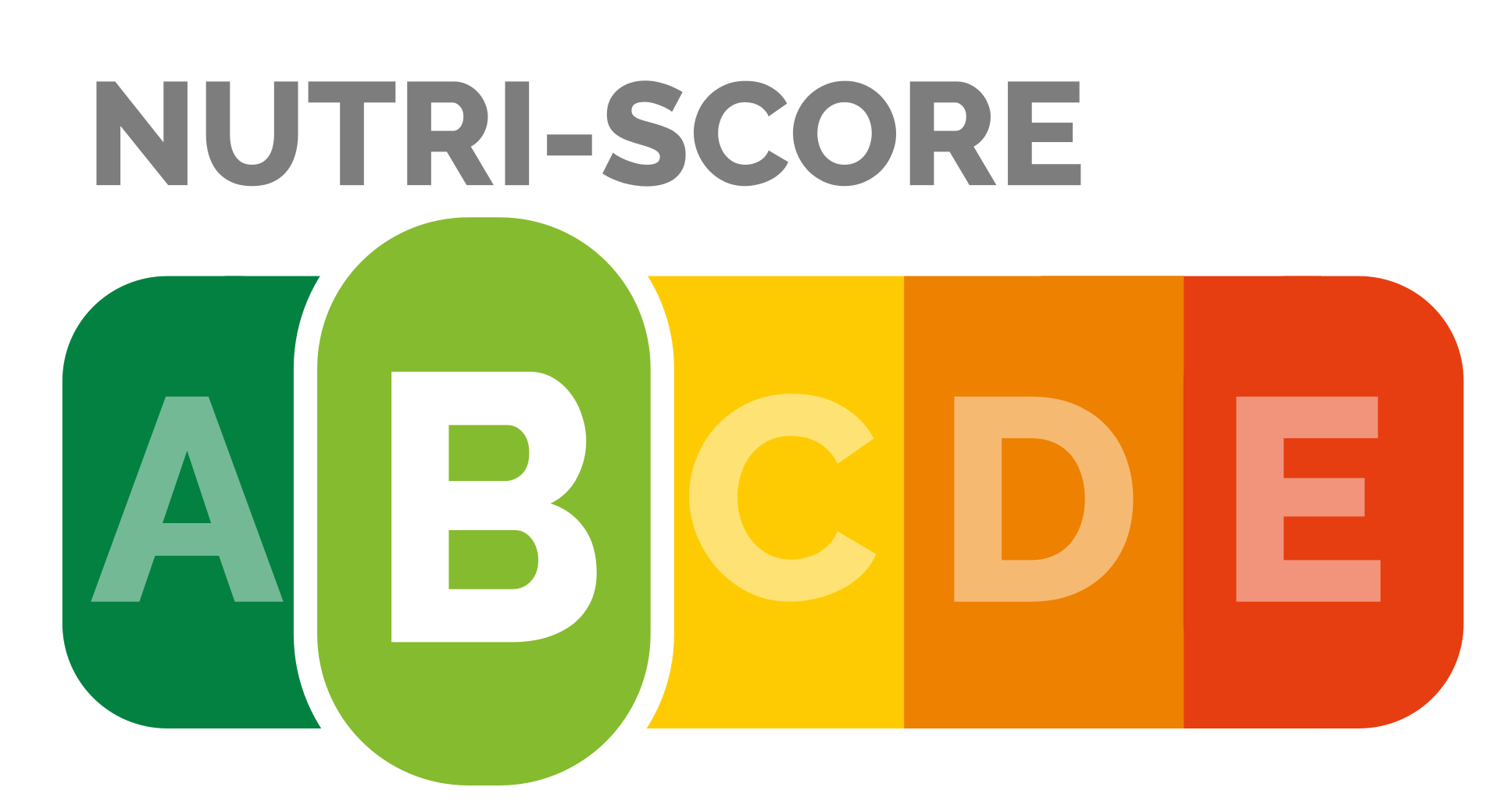 For 100g : 631 Kj / 151 Kcal
Details provided for information purposes. Please see the packaging for the latest values. Also available in 300 g, see details on the pack. This item may not be for sale in your country.
If you like this product, you will no doubt enjoy
REGISTER FOR YOUR NEWSLETTER
Fresh ready meals with the refined flavours of Asia