What could be more natural than the vegetarian recipes in the ISALI range.
An explosion of flavours at the end of chopsticks that will delight your taste buds.
In both India and Thailand, Mother Nature offers you gourmet vegetables sprinkled with a thousand and one spices
Depending on the conditions it has to deal with, Nature gives you the finest and best things in life.
Aristote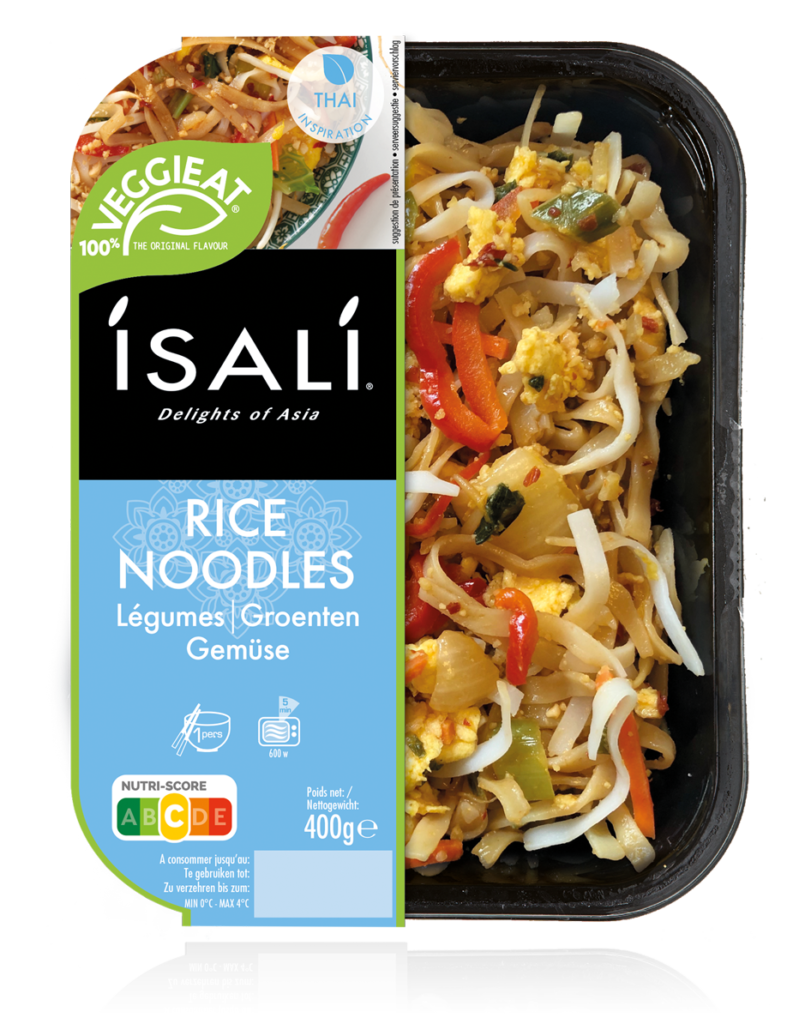 with vegetables
There's nothing more authentic than this Rice Noodles with Vegetables recipes that takes you away in an instant to the streets of Thailand.
EN SAVOIR PLUS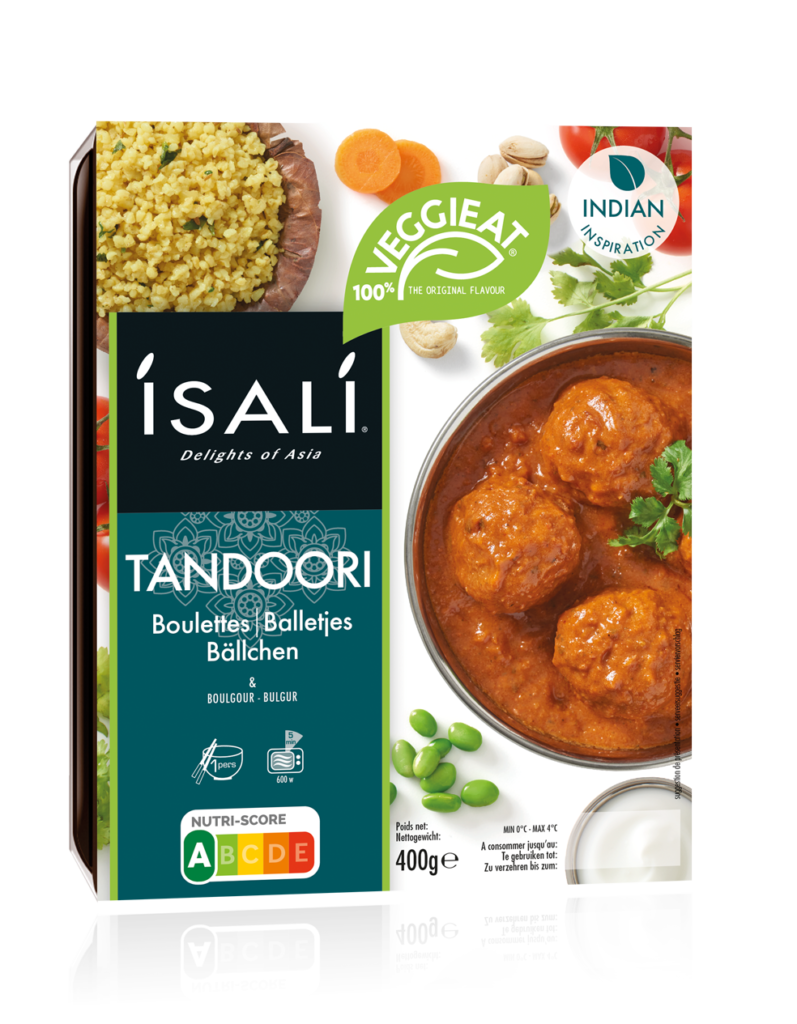 & Bulgur wheat
A tasty recipe of vegetarian dumplings enhanced by a rich sauce with Tandoori spices and accompanied by surprising Bulgur wheat.
EN SAVOIR PLUS
INSCRIVEZ-VOUS A VOTRE NEWSLETTER
Les plats préparés frais aux saveurs raffinées de l'Asie