Quoi de plus naturel que des recettes végétariennes au sein de la gamme ISALI.
Une explosion de saveurs au bout des baguettes vous ravira les papilles.
La nature fait toujours, selon les conditions dont elle dispose et autant que possible, les choses les plus belles et les meilleures.
Aristote
Tous nos formats
1-Individuel
2-Familial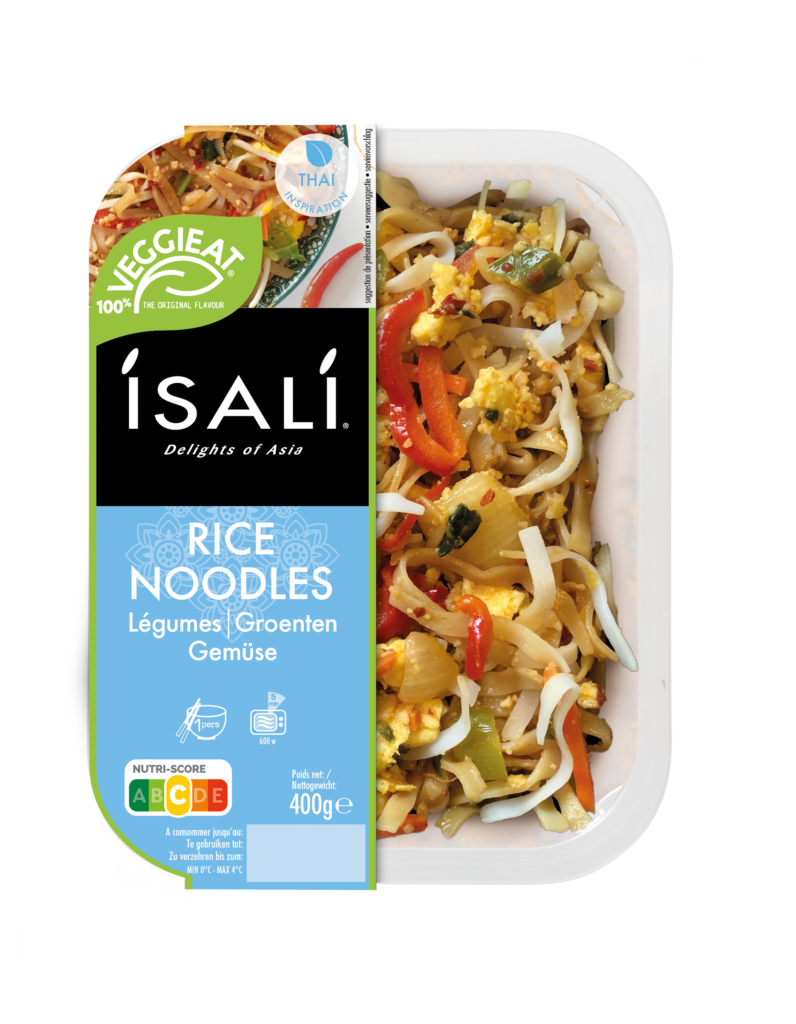 with vegetables
There's nothing more authentic than this Rice Noodles with Vegetables recipes that takes you away in an instant to the streets of Thailand.
EN SAVOIR PLUS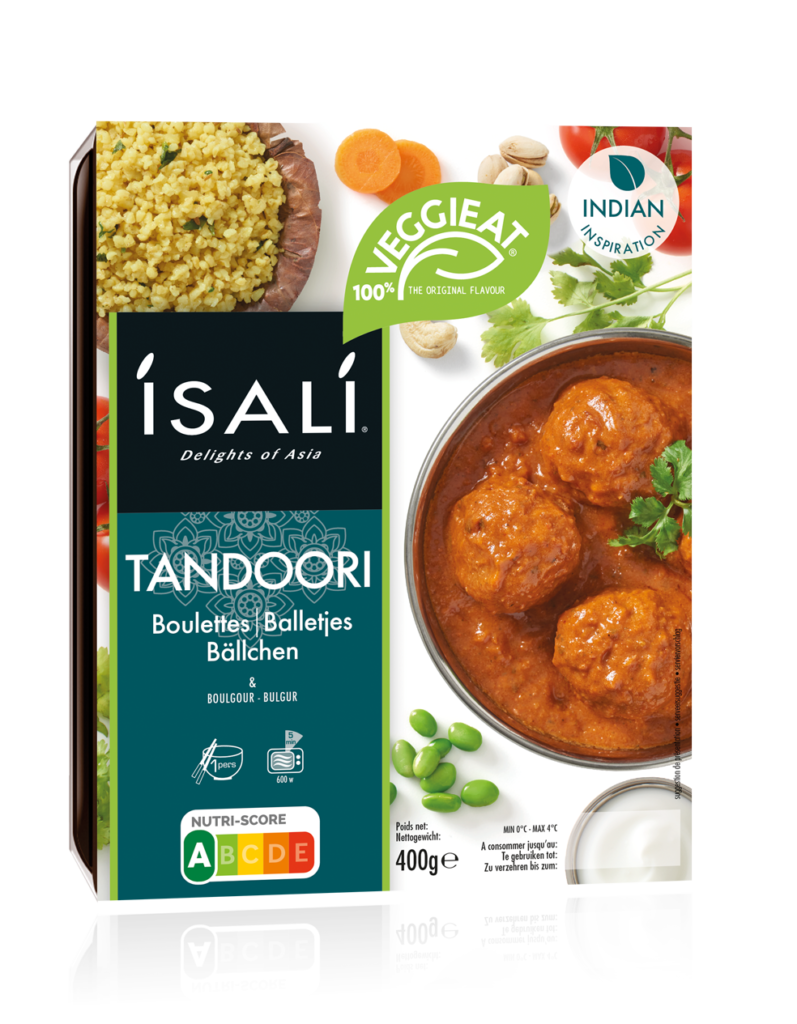 & Bulgur wheat
A tasty recipe of vegetarian dumplings enhanced by a rich sauce with Tandoori spices and accompanied by surprising Bulgur wheat.
EN SAVOIR PLUS
INSCRIVEZ-VOUS A VOTRE NEWSLETTER
Les plats préparés frais aux saveurs raffinées de l'Asie